We protect you against attacks of competitors
A warning letter is a dramatic experience for any business, regardless if it is a small startup or a listed corporation. Entrepreneurs primarily receive warning letters because of infringements of industrial property law, such as
trademark law (usage of other's brand names)
media law (potentially unlawful reporting)
copyright law (unlawful use of photos) or
competition law (misleading advertisement)
A warning letter generally requests that you submit a cease-and-desist declaration. In the case of noncompliance, you are expected to pay a fine. Additionally, you are to reimburse the opposing side the costs incurred by the attorney. Because we normally stand on the side of the rights holder and assert their rights, we understand how to respond to a warning letter and a preliminary injunction.
Avoid a warning letter – defend against a warning letter – we will help you
Although the warning letter is initially only writing on a piece of paper, the wrong reaction to it can lead to unnecessary time-consuming and costly legal disputes. On the other hand, it can result in the opposing side having to potentially pay excessive attorney fees or sums of indemnity and to incur lifelong contractual penalties going forward of usually around €5,000.00 in the case of even the smallest mistakes.
LHR successfully defends a merchant against a warning letter in front of the District Court of Ingolstadt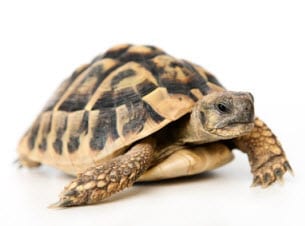 LHR was able to achieve a resounding success in front of the District Court of Ingolstadt while defending a client against a warning letter from a competitor. The court dismissed the opponent's petition for injunction for formal reasons without having heard the case, since the opponent's request for injunction was not considered urgent because he had behaved in exactly the same manner that he had accused our client of. Click her for details about this case.
LHR ensures a quick and precise course of action
Warning letters and complaint proceedings cost time, nerves and money and should, of course, be avoided at all costs. Seeking out legal consultation in the preliminary stages is sensible. But it is not the end of the world, even if you happen to be affected. If you correctly react to a warning letter and use the occasion to have your advertising and internet presence fully reviewed, such an occurrence will frequently represent nothing more than a "cleansing storm".
Counter-attack is the best defense
It is part and parcel of the daily work at LHR to examine the behavior of an opponent for legality upon receipt of a warning letter. Whoever attacks our clients will have their actions measured according to the same standards. If appropriate, we will also submit a protective brief – if necessary, within the hour – to all courts that are pertinent in light of the attack. 
LHR- experts in demand
Because the attorneys of LHR undergo regular advanced training and, in particular, are active in the forensic activities of by now several thousand legal proceedings (frequently of multiple instances), they are at all times up to date. LHR is considered to be one of the leading law firms in Germany, both in the   assertion of rights and in the defense against attacks.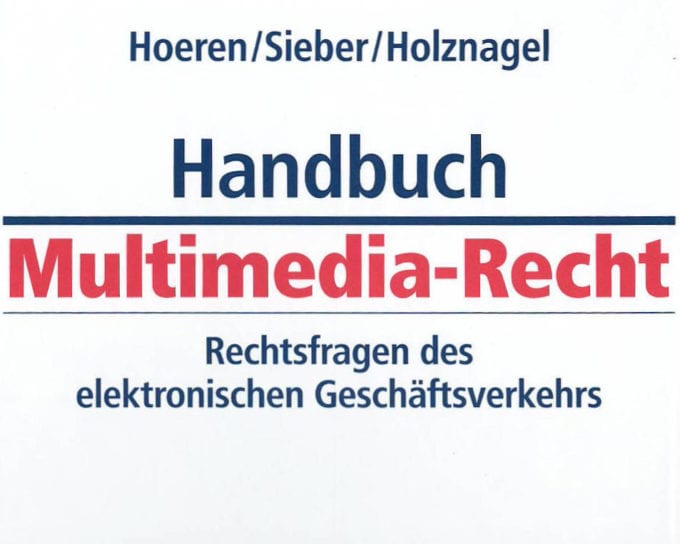 LHR partner Arno Lampmann has made a name for himself by virtue of his extensive experience not only in practice but also as an author. He is a writer for Legal Tribune Online (LTO) and the author of the piece "Procedural peculiarities of the Law of Unfair Competition" in the legal standard work, "Multimedia-Richts" (Hoeren/Sieber/ Holznagel). 
Protection against warning letters and preliminary injunctions
Companies and individuals can effectively fight back against unjustified warning letters and demand compensation. By using appropriate means, you actively protect yourself and
prevent the impairment to commercial operations,
are compensated for damages incurred,
show that you can defend yourself against future attacks.
The person who willfully submits an unlawful warning letter is not only liable for the attorney fees, but will generally also have to pay appropriate compensation.
LHR defends you against warning letters of competitors
If necessary, LHR submits protective briefs to all district courts against potential emergency appeals
LHR examines whether the opponent is himself behaving lawfully
Arno Lampmann, founder of the firm, partner and specialist attorney for industrial property law: "The assertion of (alleged) claims in industrial property law and copyright law is not easy."
Contact us by email or telephone!