We protect you against unfair competition
The biggest, the best, the cheapest. The pressure of competition is especially intense in the online marketplace and with it comes the temptation to gain an advantage by making unwarranted promises.
If these claims are factual, then no one should object. But competition law comes into play when claims are untrue. Examples of unfair practices are deceptive advertising, violations of the so-called market conduct rules (e.g.  Consumer protection regulations) and disparagement of competitors or their products.
The law of unfair competition presents the competitors with the opportunity to themselves act on unfair business practices. An overriding government oversight body (a kind of "competition police") does not exist. The competitors are able to object to both unfair practices against other rivals as well as unfair practices of competitors toward a superordinate or subordinate level of trade (for example, proportional to consumers or manufacturers).
Because of an inconsistent judicial practice both on a national and Community level, the law of unfair competition is very complex and necessitates consultation. LHR is a specialized firm in which each attorney works on a few areas of expertise. This guarantees an expert and prescient consultation.
Our services in competition law
The enforcement of claims after violations against competition law

The pursuit of counterfeit products
LHR ensures a quick and precise course of action
The procedural enforcement and defense of claims arising out of competition law is difficult in light of the short statutes of limitation and urgency and numerous special provisions. Not infrequently, these claims fail out of formal reasons, despite a clear-cut legal situation. Additionally, the vast majority of disputes falling under competition law are decided and settled in summary proceedings through preliminary injunctions. That is why speed and precision is highly critical.
Rapid protection of evidence and prosecution in competition law
From the start, the LHR experts will ensure that evidence is promptly recorded and preserved in order to be able to submit an effective claim against the infringer. If necessary, a petition for a preliminary injunction will be filed. Upon demand, the injunction order can be submitted to the court within hours and already executed on the opponent during the next day.
Counterattack is the best defense
It is part and parcel of the daily work at LHR to examine the behavior of an opponent for legality upon receipt of a warning letter. Whoever attacks our clients will have their actions measured according to the same standards. If appropriate, we will also submit a protective brief – if necessary, within the hour – to all courts that are pertinent in light of the attack.
LHR – specialist attorneys and experts in demand
Because the attorneys of LHR undergo regular advanced training and, in particular, are active in the forensic activities of by now several thousand legal proceedings (frequently of multiple instances), they are up to date at all times. LHR is considered to be one of the leading law firms in Germany, both in the assertion of rights and in the defense against attacks.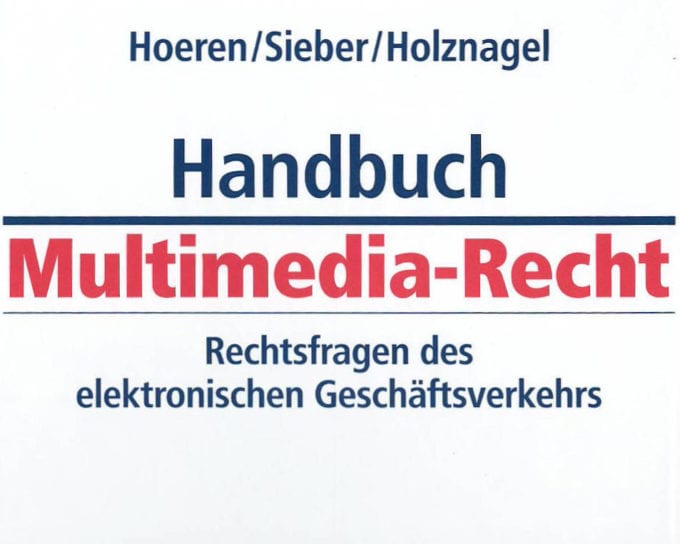 LHR partner Arno Lampmann has made a name for himself by virtue of his extensive experience not only in practice but also as an author. He is a writer for Legal Tribune Online (LTO) and the author of the piece "Procedural peculiarities of the Law of Unfair Competition" in the legal standard work, "Multimedia Rights" (Hoeren/Sieber/ Holznagel). 
Specialist attorneys for industrial property protection safeguard your competitiveness and obtain compensation for damages
Companies and individuals can effectively fight back against violations of competition law and demand compensation for damages. By using appropriate means, you actively protect yourself and
prevent the continued unlawful infringement on your rights,

will be compensated for damages incurred,

show that you can defend yourself against future attacks.
The injuring party is not only liable for the attorney fees but will generally also have to pay an appropriate compensation.
LHR protects your claims after violations of competition law – fast and effectively

LHR locates the guilty parties and confronts them with the consequences of their actions both in judicial and extra-judicial proceedings

LHR supports you with the aid of all procedural possibilities, preferably with a preliminary injunction

LHR defends you against warning letters of competitors

LHR verifies that your opponent is acting in a legal manner
Arno Lampmann, founder of the firm, partner and specialist attorney for industrial property protection: "Competition law ensures that the laws of the game are complied with. Don't hesitate to also demand that your competitor sticks to the rules. That not only re-establishes fair competition but also wins you the respect of your competitors."