Report on Panama Papers removed: LHR successful against daily newspaper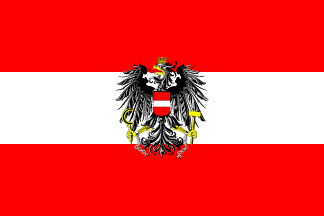 Under the name "Panama Papers" the German newspaper Süddeutsche Zeitung reported about a 2.6 terrabyte dataset consisting of more than 11.5 million documents to 214,000 mailbox companies, which were illegally taken from a database of the Panamanian law firm Mossack Fonseca – or as the press say "leaked".
The International Consortium of Investigative Journalists (ICIJ) provided selected documents in a database at the beginning of May 2016.
A detailed legal assessment of the (il)legitimacy of the Panama Papers was published shortly afterwards:
The current case from our consulting practice shows how damaging these legal violations are for those affected.
Austrian newspaper picks up on Panama Papers
Apparently motivated by the deliberate indiscretion, a well-known Austrian daily newspaper, at the end of May 2016, revealed the fact that a client represented by us was a "beneficiary" of a limited company based on the British Virgin Islands. The newspaper also revealed the supposed private address of the client (by linking to the corresponding data set in the database mentioned above), as well as publishing a picture of their corresponding residence.
This is what makes publications on the internet so dangerous for those affected – it is not necessarily the first unlawful report that creates the problem. The first report had, as is usual on the internet, not only spread but the Austrian newspaper had added its own infringements. The original report led to direct stigmatisation by revealing a private address and photo.

Publication removes the report at the request of LHR
It was therefore not very surprising that the daily newspaper immediately removed the article on the internet at our request.
Attorney Arno Lampmann from the law firm LHR:
"The case gives the reader the impression that the publication of the Panama Papers could be construed as serious journalism. That is a mistake. The Panama Papers document is indeed a scandal – not of economics but of press law."
We specialise in the protection of companies and individuals, and if you are among those affected by the infringement of your individual rights, please call us or send us an e-mail.