We are available 7 days a week
Due to our international presence, we're capable of responding to requests which other law firms can not accept.
This applies to inquiries via e-mail, telephone or our online contact form.
If you're not able to contact us directly in person, a specialized lawyer will get back to you as soon as possible.
Stadtwaldgürtel 81-83
50935 Köln
Phone: 0221 / 2716733-0
Fax: 0221 / 2716733-33
The office is open throughout the day from 9 am to 6 pm.
You can send us your inquiry by e-mail. In the case of deadlines, however, we ask for an additional telephone contact.
We are also available for press inquiries, by e-mail, but also by telephone.
Practical handbook for enforcing claims in competition law
2nd, completely revised and updated edition
The first edition has already been seen by many colleagues and one or the other judges table. The great interest motivated us to publish a second edition. Arranged chronologically, differentiated structure, numerous cross-references and, brand new: Extensive practical information on every process situation.

Learn more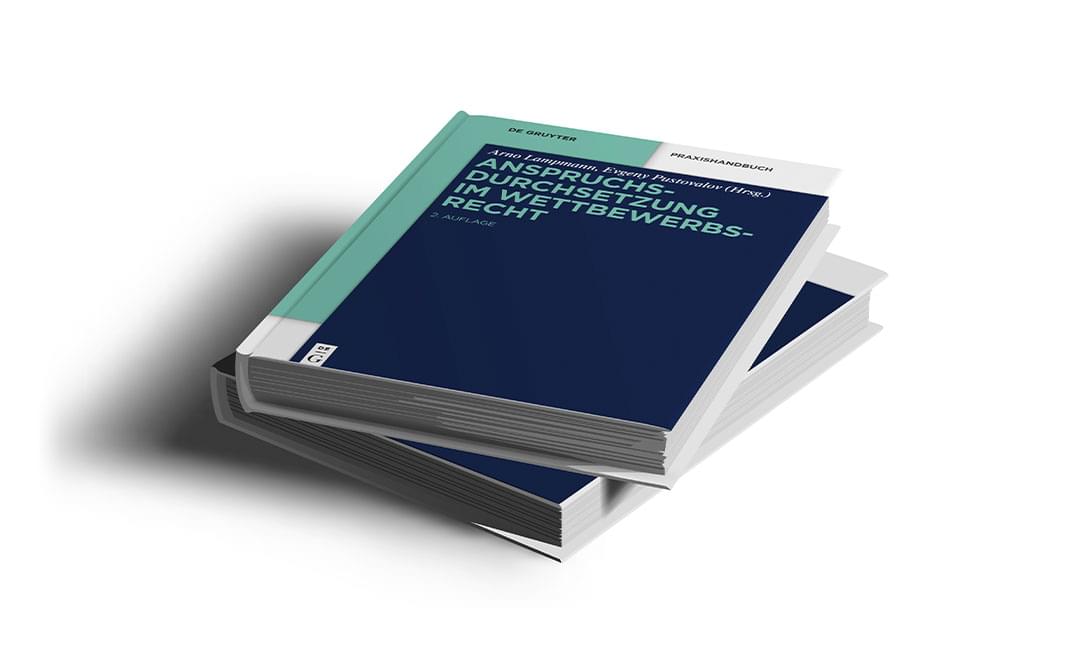 Contact us!
Do you need further information or would you like to find out more about our areas of law?